WHAT IS OUR PROJECT PROCESS?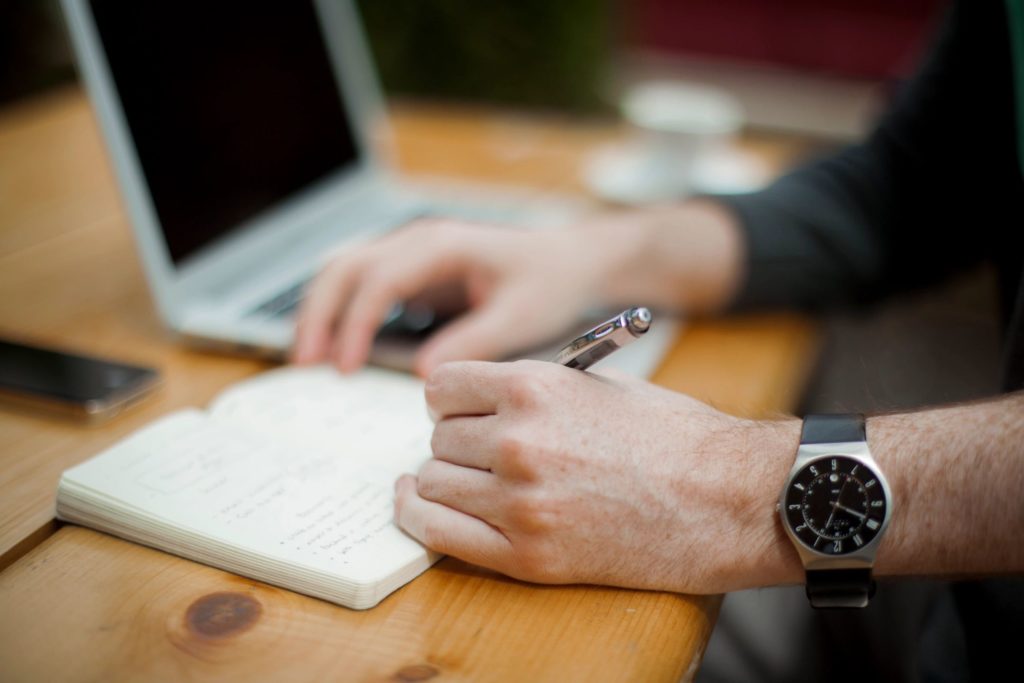 The process of designing a website is not a simple task. The requirements for a successful build rely on creativity, research, hard work, and communication.
Like any well-designed product, we are customer-centric and our energy and passion come from wanting to provide you with a website that you can be proud of.
DISCOVER
We take the time to know our client's business better and understand exactly what they really need. We make sure that all parties are on the same page and aligned with the objectives of the project.
PLAN
We chalk out the ideas and details of how we will go about the project. This includes discussing content and marketing strategies in order to ascertain the best course of action for achieving the client's goals.
CREATE
The content collected during the Planning Phase is translated into a design. This phase combines all forms of web content such as text, graphics, and media. The client can now see how the project might look completed.
DEVELOP
During this phase, the inner workings of the site are checked to ensure that web and code standards are met. Quality Assurance Testing is performed to verify that the site correctly functions, and is aligned with the design specifications.
DELIVER
This is the final phase where the product is delivered to the client. The client is reassured of post-implementation support as the project is now considered complete.
MAINTAIN
This phase is designed to keep your website up to date and running smoothly. It involves regularly scheduled content and security updates.